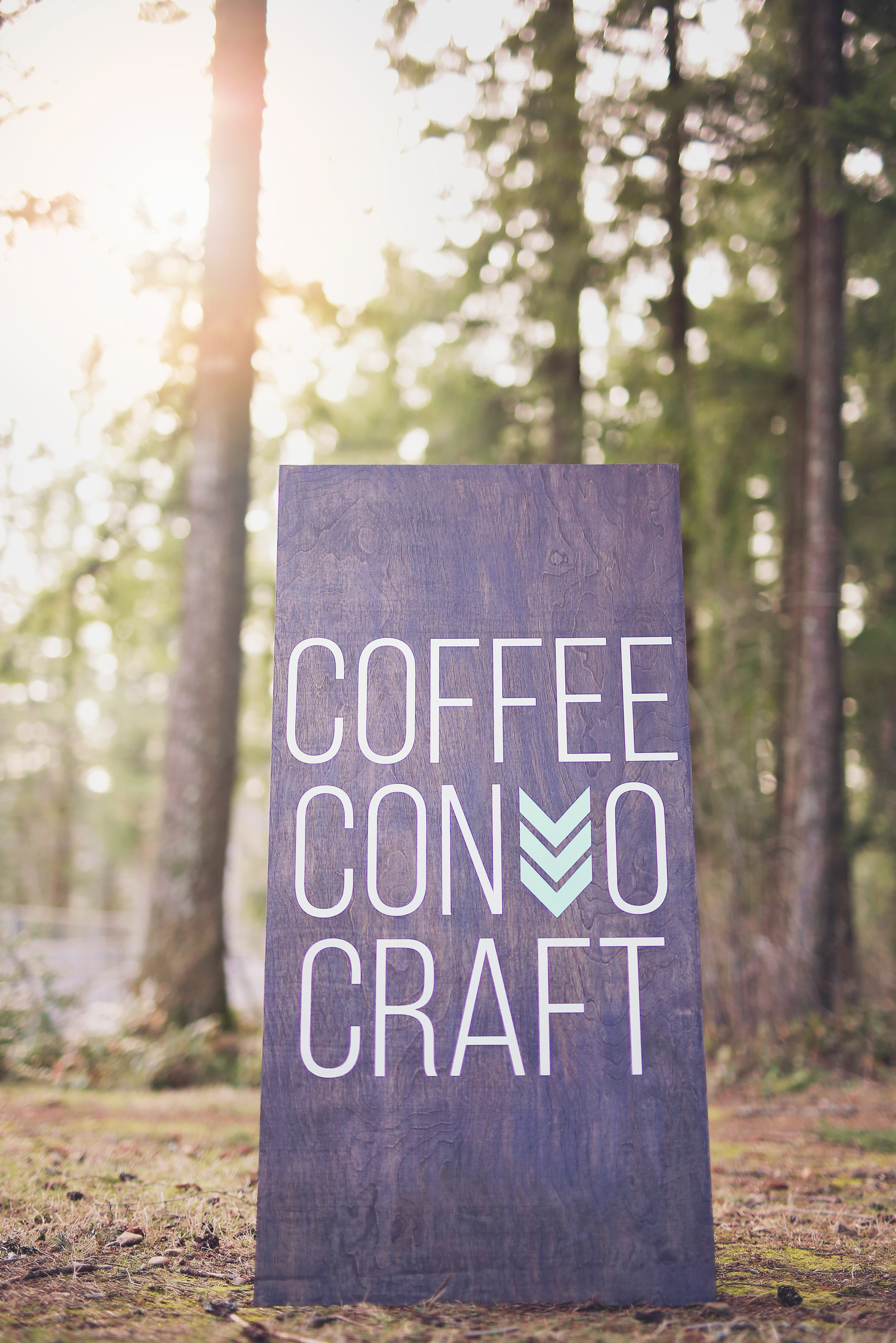 24081 SE 264th St, Maple Valley, WA 98038
5.6.19 | 6:30pm
Vintage Vino offers a wonderful menu with food, coffee, and wine
No outside food or beverage is allowed
To choose your sign, please choose a design from our Projects page and fill out the form below. You can choose any sign that is 18" or smaller. Once the workshop fills, we will start a waitlist.
You can sign up yourself and one friend if you would like. Please provide their email address so we can contact them about their sign.
Workshop Policies
All supplies will be provided, including an apron.

Anyone arriving more than 15 minutes late will not be allowed to join the workshop - please make sure to arrive on time. We want to make sure you hear all of the instructions at the beginning and you will need all allotted time to finish your project.

Please make sure to review our cancellation policy and waiver.