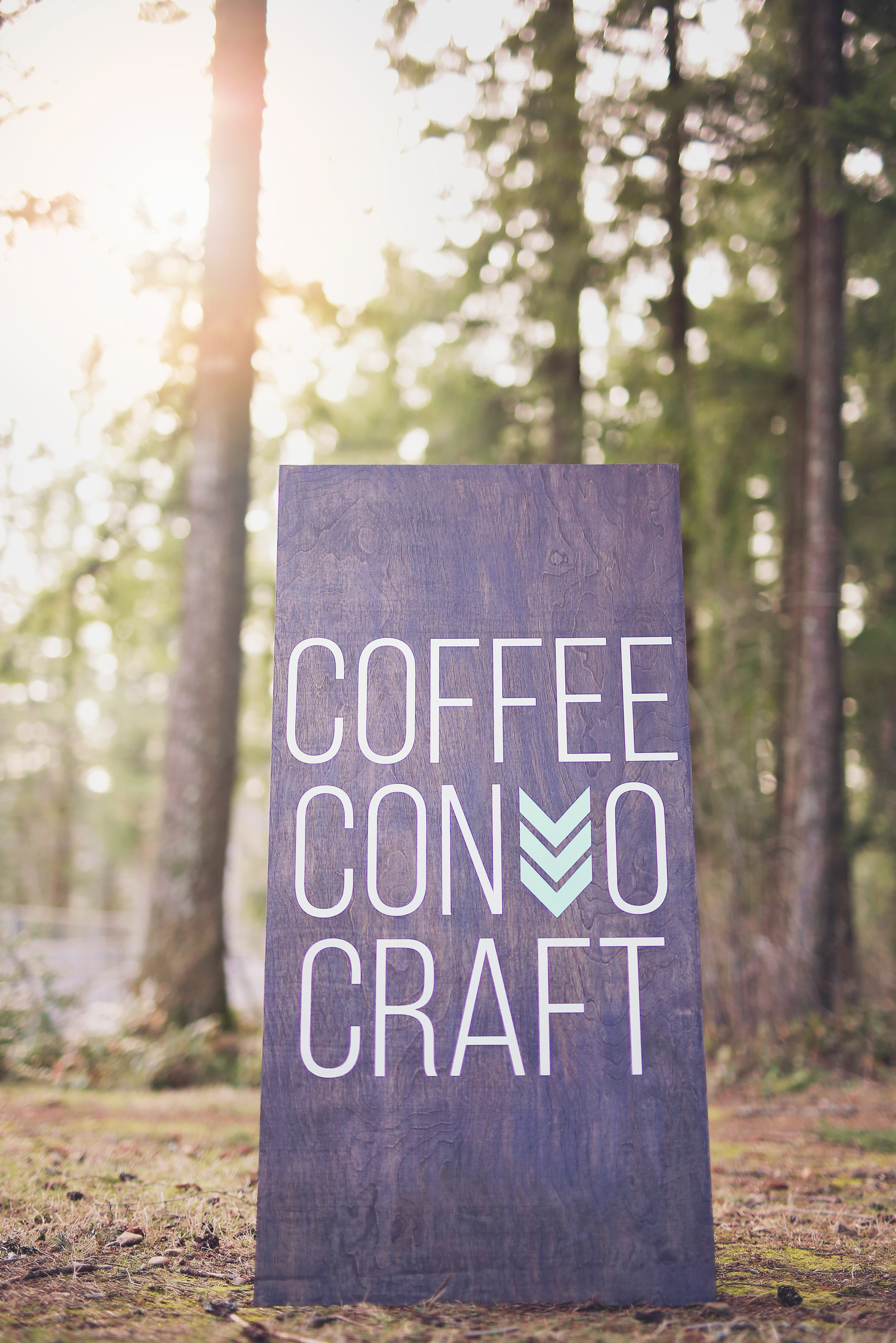 23104 SE 287th St
11.8.19 | 6:00pm
To order your sign, please choose a design from our Projects page and fill out the form below.
All orders need to be received by 11.1.19.
Party Policies
All supplies will be provided, including an apron.

Anyone arriving more than 15 minutes late will not be allowed to join the party - please make sure to arrive on time. We want to make sure you hear all of the instructions at the beginning and you will need all allotted time to finish your project.

Please make sure to review our cancellation policy and waiver.

Please note that projects are made with wood, which is a natural product. Wood boards may have random cracks, chips, knots, and other blemishes that give it character. We promise that your sign will still look AMAZING even if there is a blemish on the natural wood board.